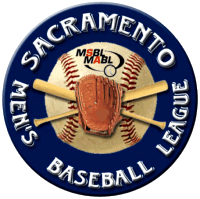 SACRAMENTO MEN'S SENIOR BASEBALL LEAGUE

Sacramento's Premier Baseball League since  1984

Home of 59 World Series Championship Teams

FATHER-SON WOOD BAT TOURNAMENT

2018

8th Annual Father-Son Tournament

Father's Day Weekend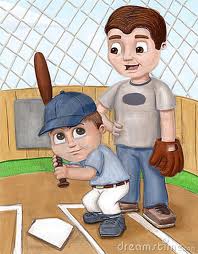 If paying by check, make payable to

SMSBL

c/o Gordy Olson

1908 51st Street

Sacramento, CA 95819

2017 Champions

Capital Cardinals Division A

Sac Capitals Division B

Last Year's Participants:

7)  Sac Brewers -  Robert Barnett

8)  Auburn Braves - Scott Reeves

$950 Per Team (pay by check or PayPal).

Total Team fees after June 9 is $1,050.

Intial deposite of $300 due by or before May 1st.

Limited to the first 12  teams paid in full.

Round Robin format (3 games guaranteed).

9-innings (no new inning after 2:45min)

All teams play 7 inning game Friday (no new after 2:15)

Local Father-Son Rules apply (see manager's packet).

Waivers required for all players. Players under 18 must be signed by parent or guardian.

Minimum age: must turn 15 on or before 12/31/2018.

Team fees & Rosters due in full by June 9th.

BBQ Meal on Saturday 4-6pm.

Commemorative T-shirts for all competitors

Charity Fund Raiser Sacramento Blue Star Moms

Submit Rosters and

Inquires to

Tournament Director

Jeff Gardenhire

(916) 606-4953

OR use a credit card and pay via PayPal. Click the button below to pay now